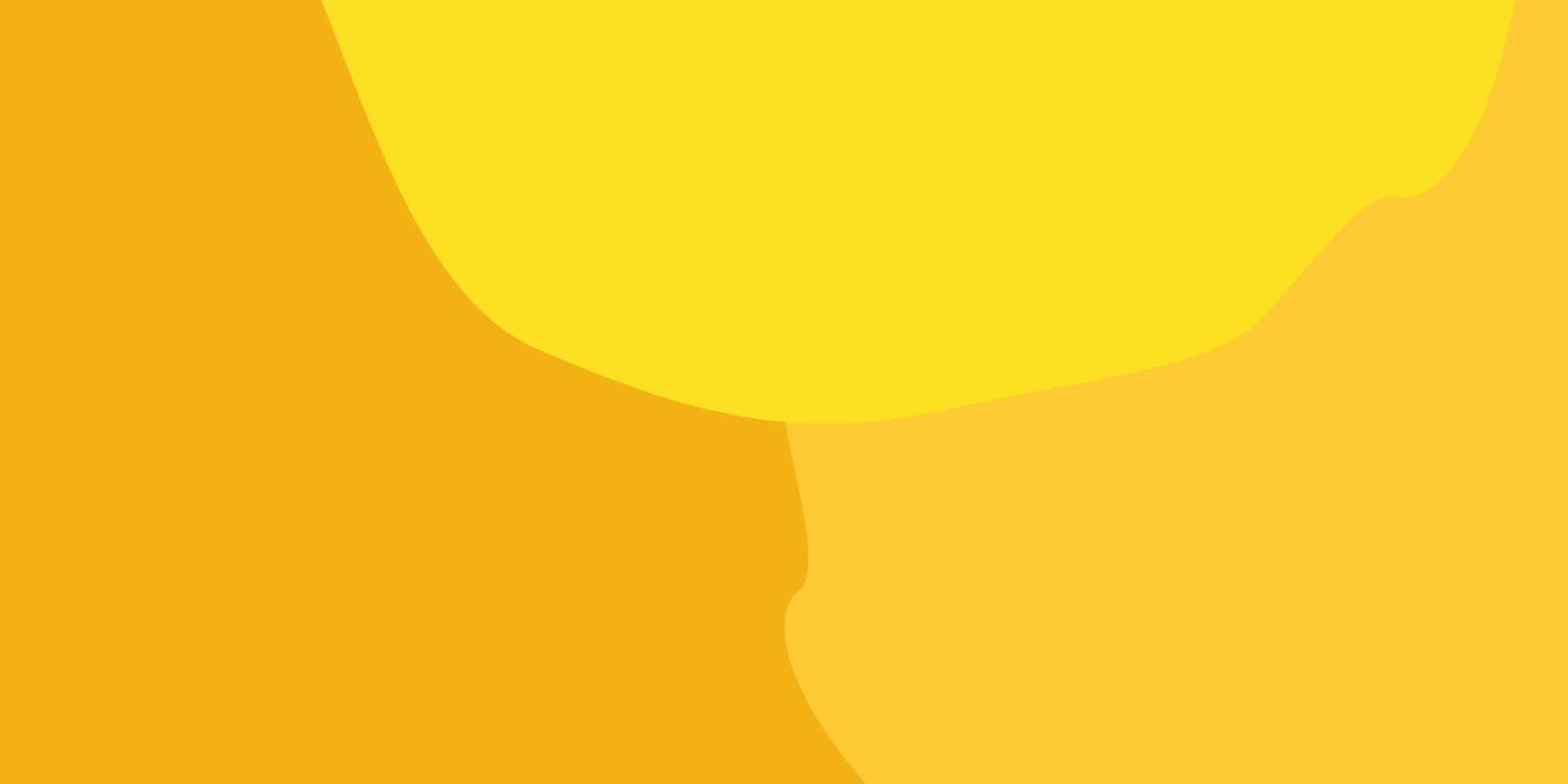 Facing up to head and neck cancer together.
We're here to offer you our experience, help, friendship and to support you.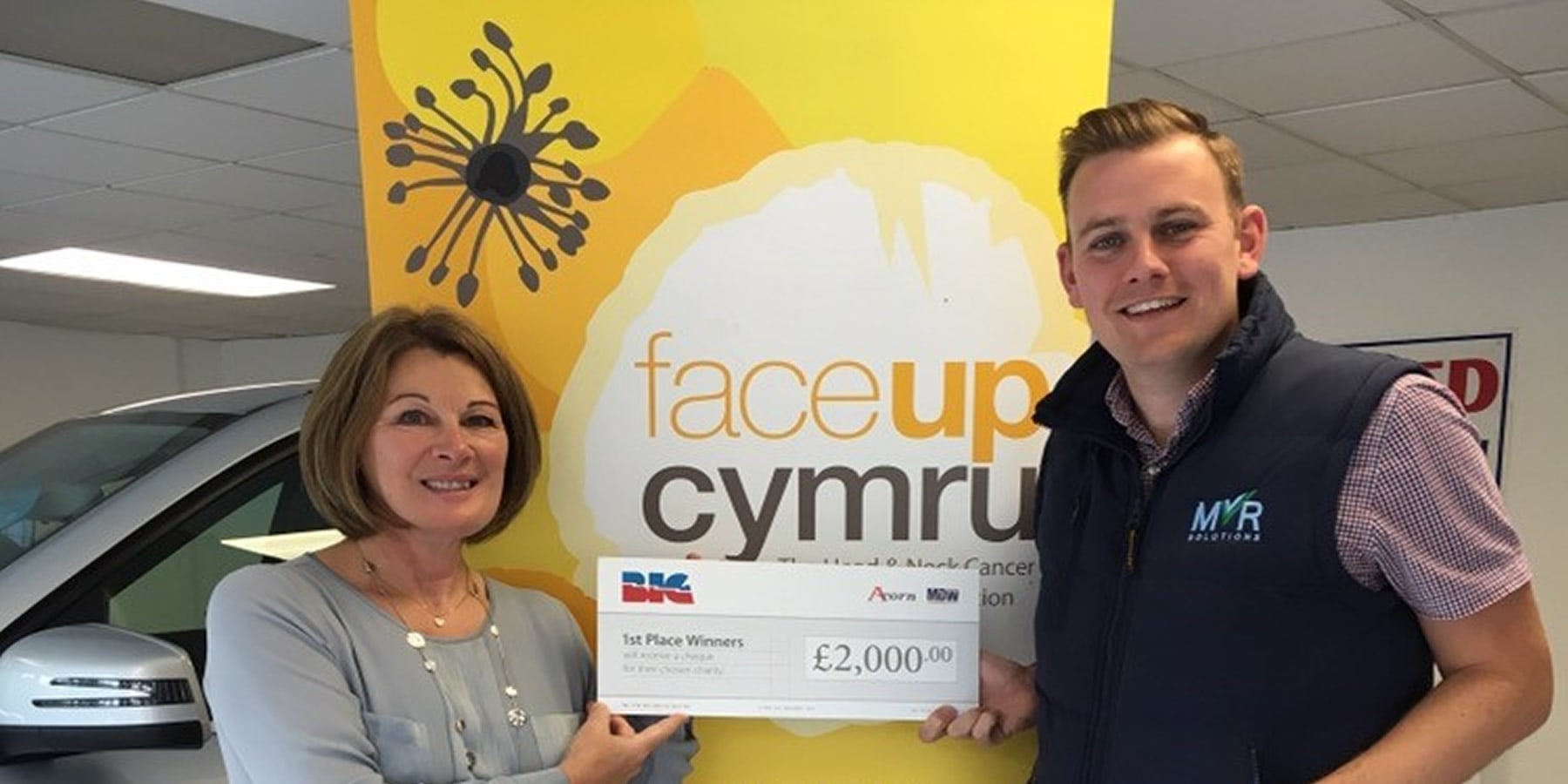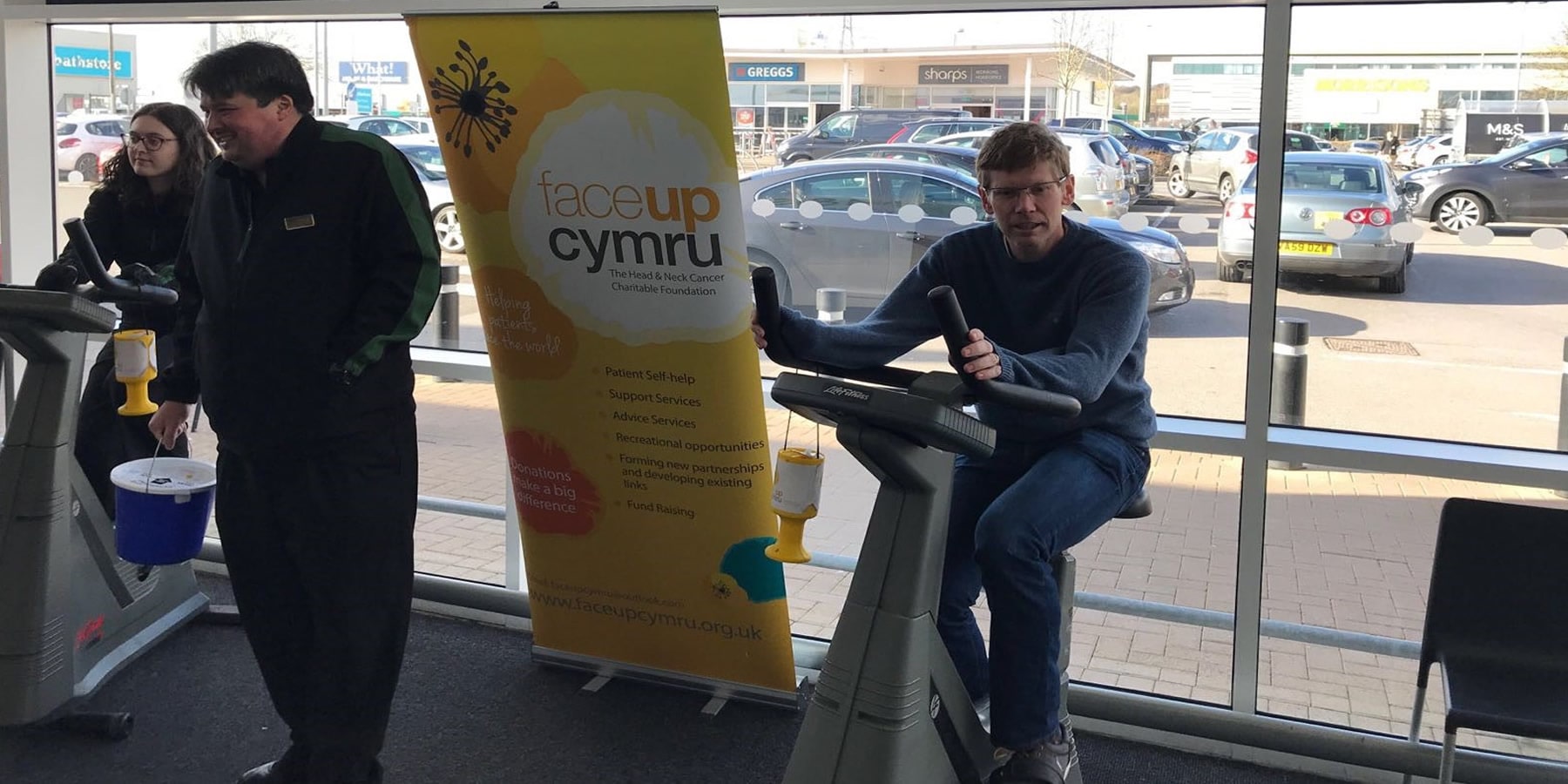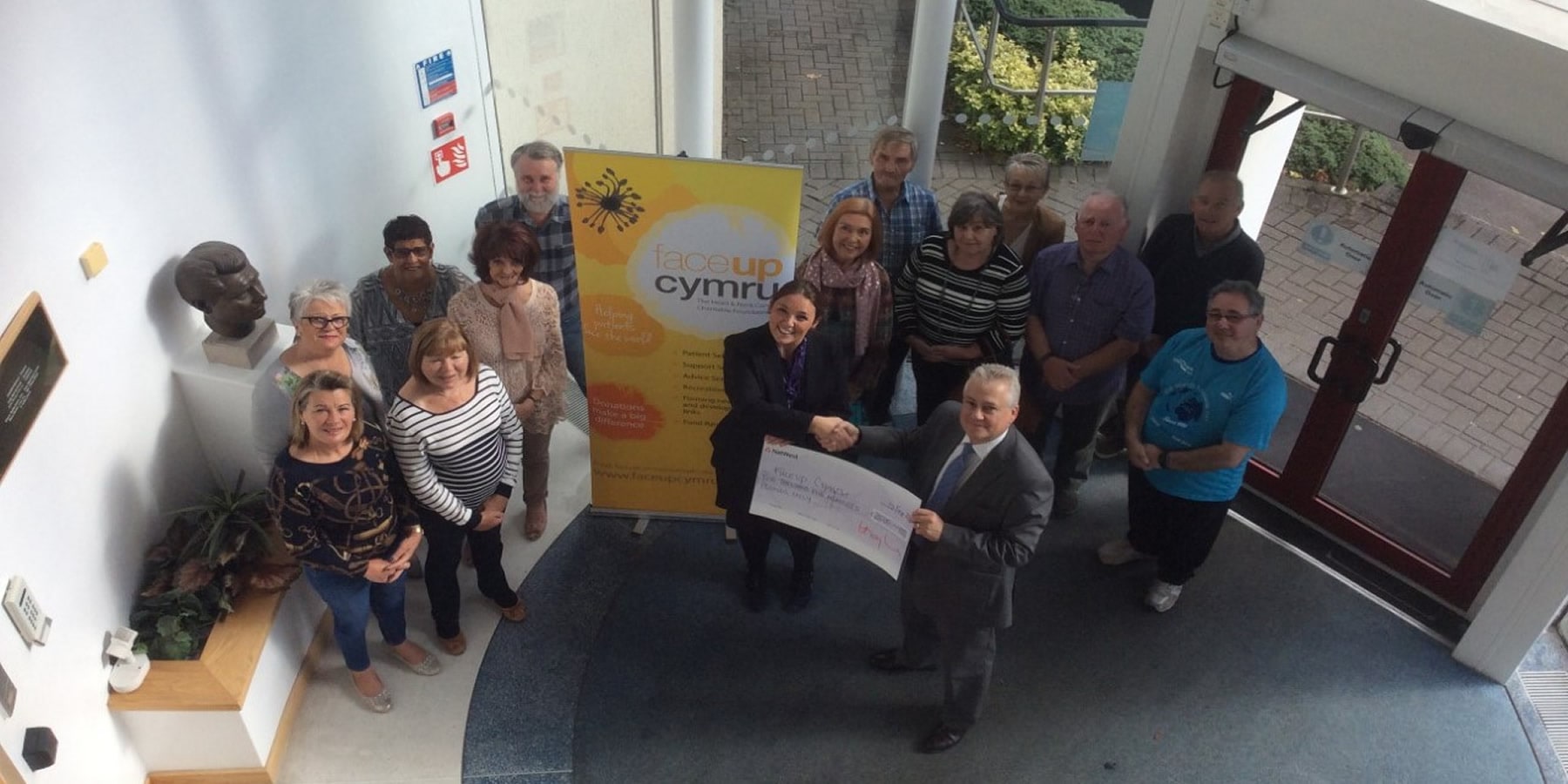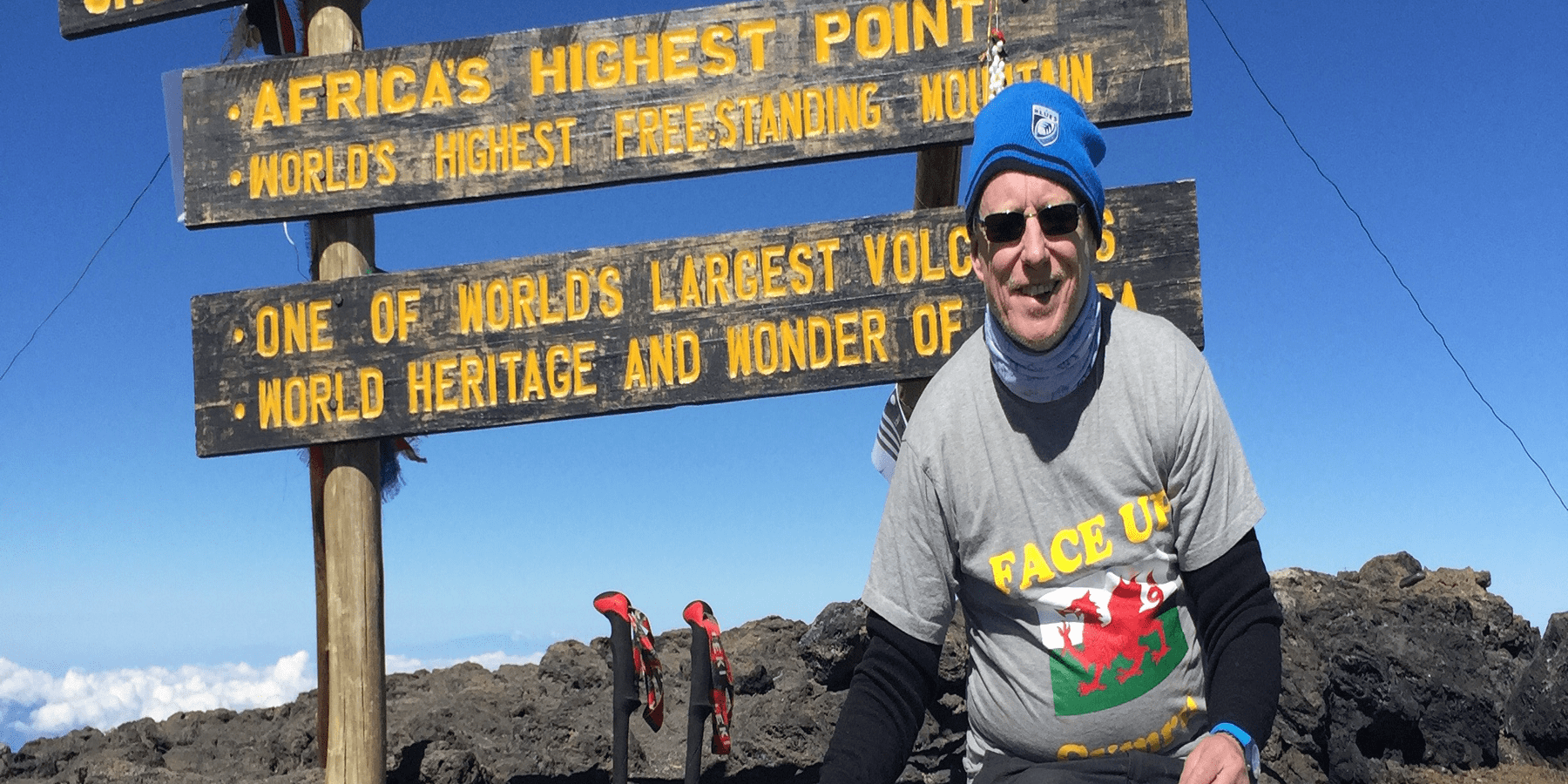 Charities and trustees
For further information on the charity or for any help regarding Head and Neck cancer please contact:
Mr Michael Fardy
Consultant Maxillofacial / Head and Neck Surgeon,
Spire Hospital, Croescadarn Road,   Pentwyn , Cardiff. CF23 8XL
Or via email: mikefardy13@gmail.com
Face up is very fortunate to have a dedicated group of individuals who give their time and expertise to oversee the running of the charity. An enormous amount of thanks is due to this group.
Michael Fardy – Consultant Oral & Maxillofacial Surgeon, Head & Neck Surgeon
Simon Jones
John Hawkins
Joanne Hawkins
Peter Manning
John Vlahos
Patricia Blackwell
Liz Pascoe
Jill Lewarne
Chris Williams