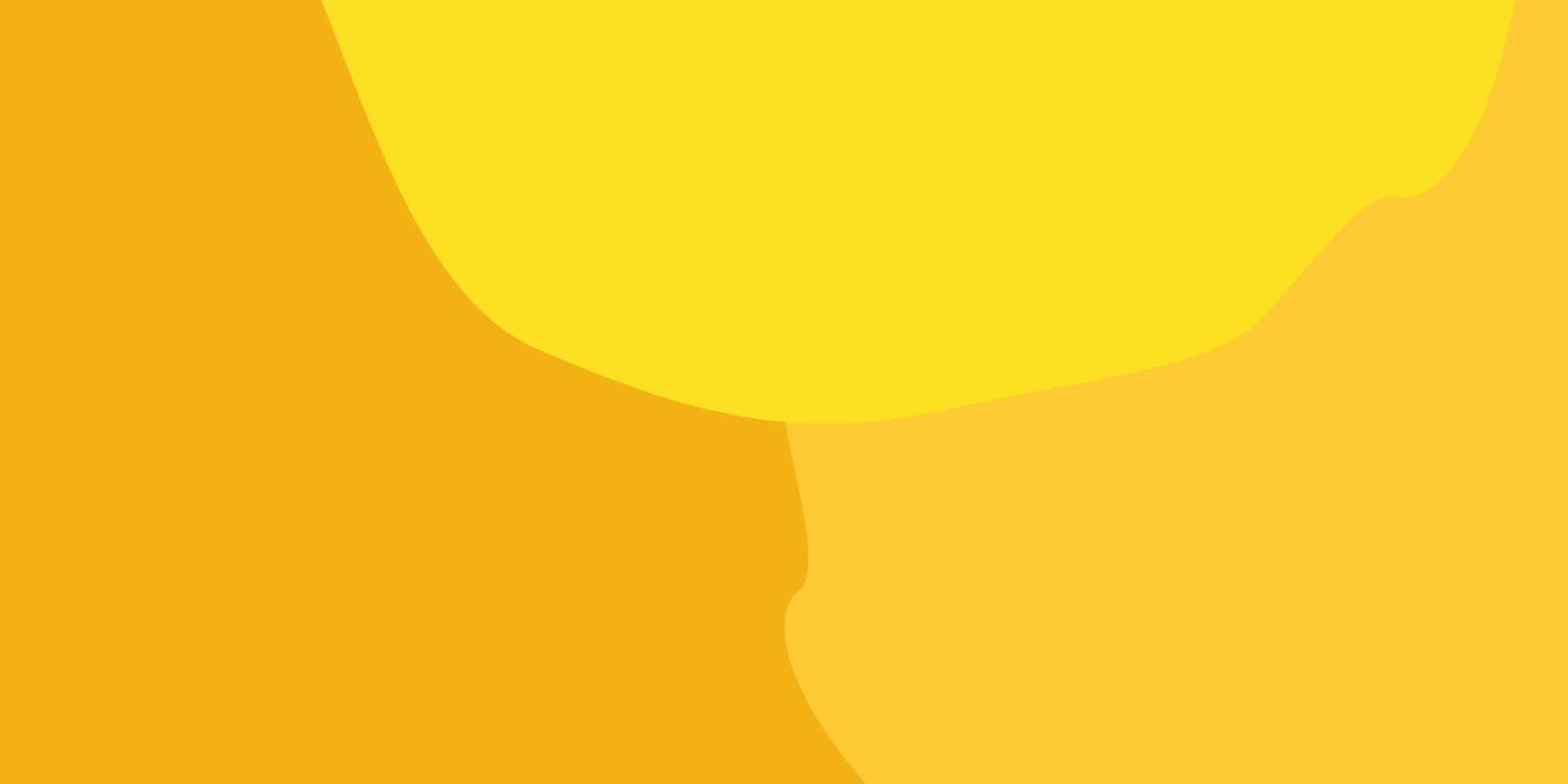 Facing up to head and neck cancer together.
We're here to offer you our experience, help, friendship and to support you.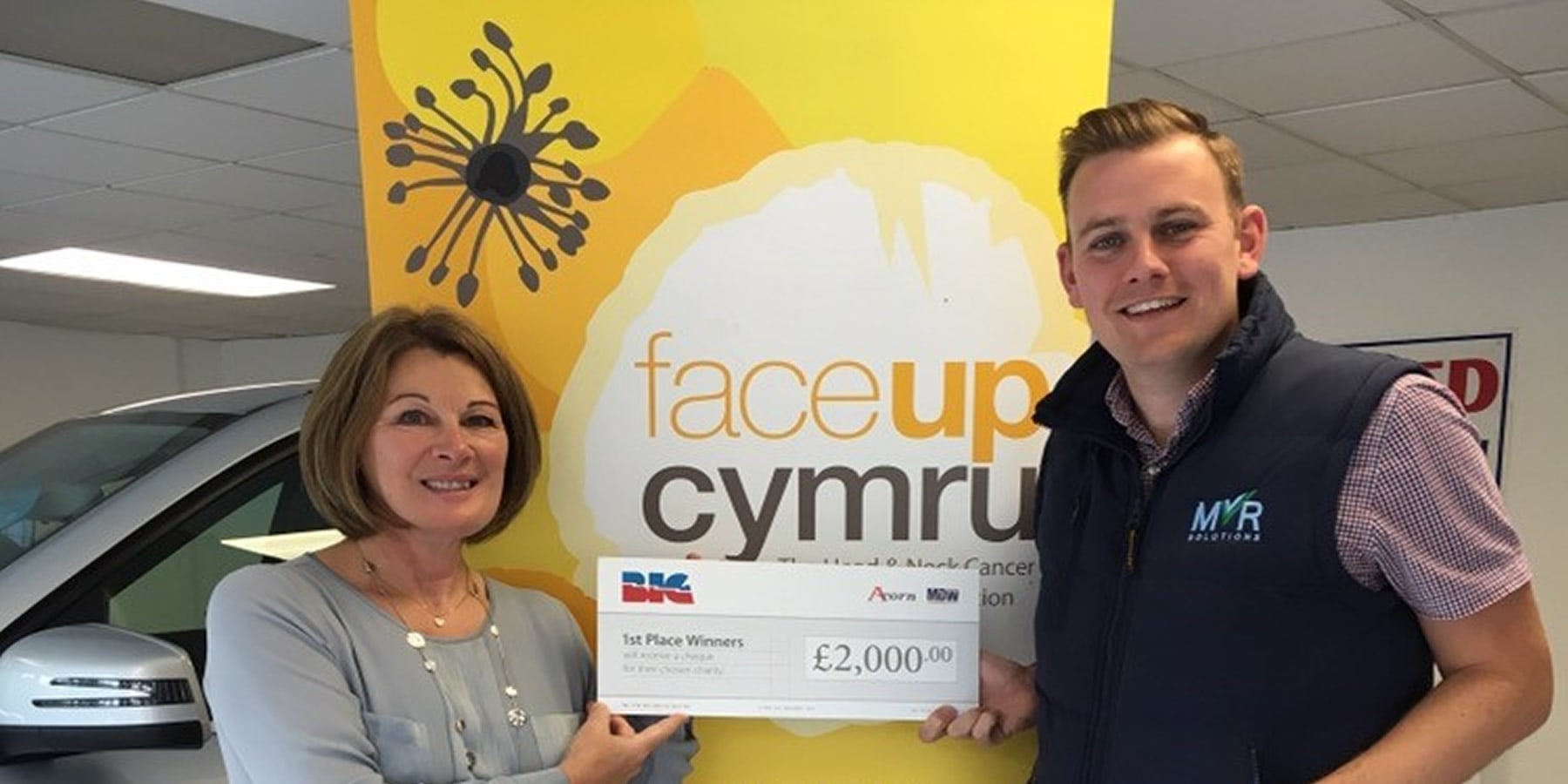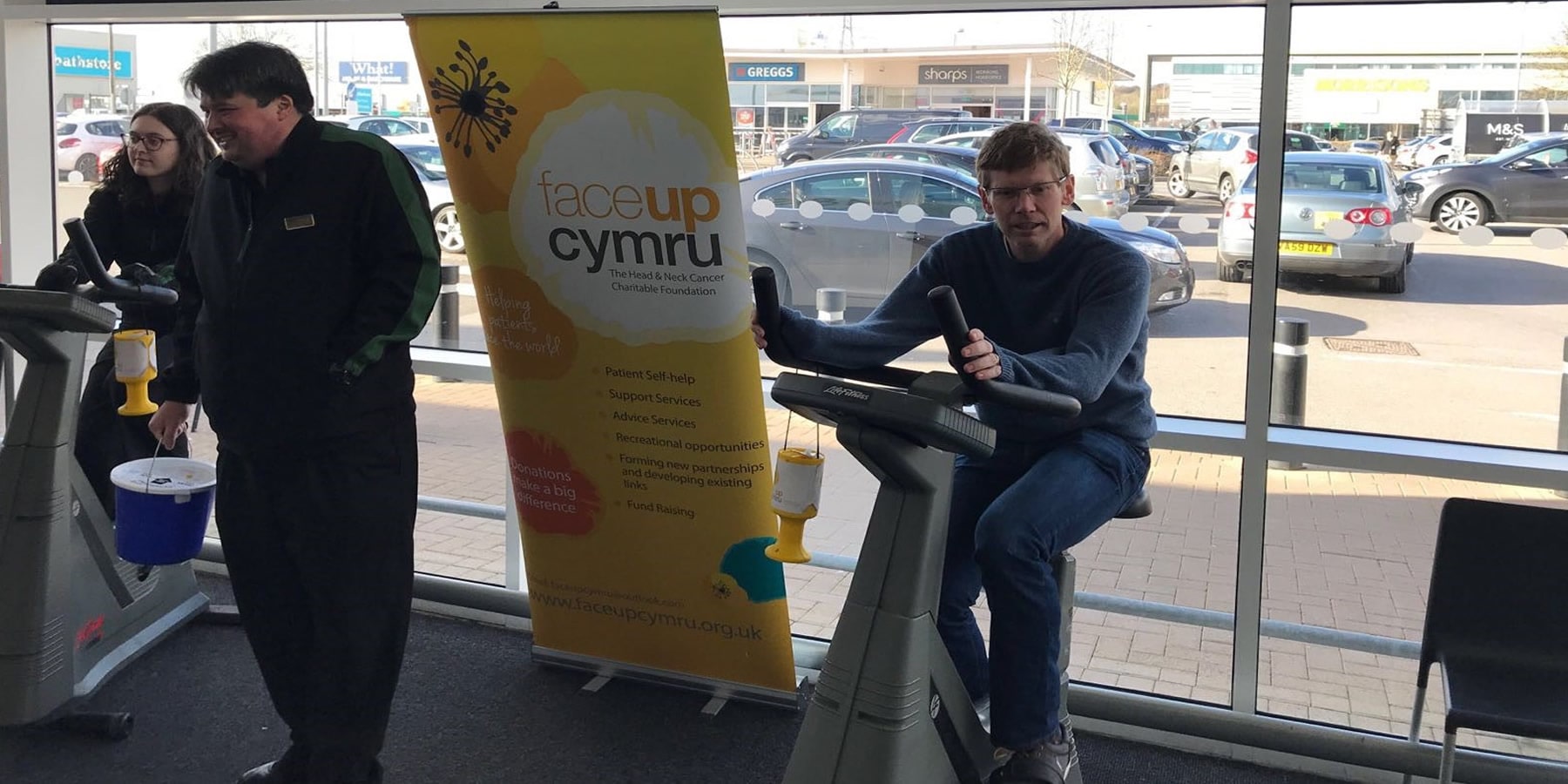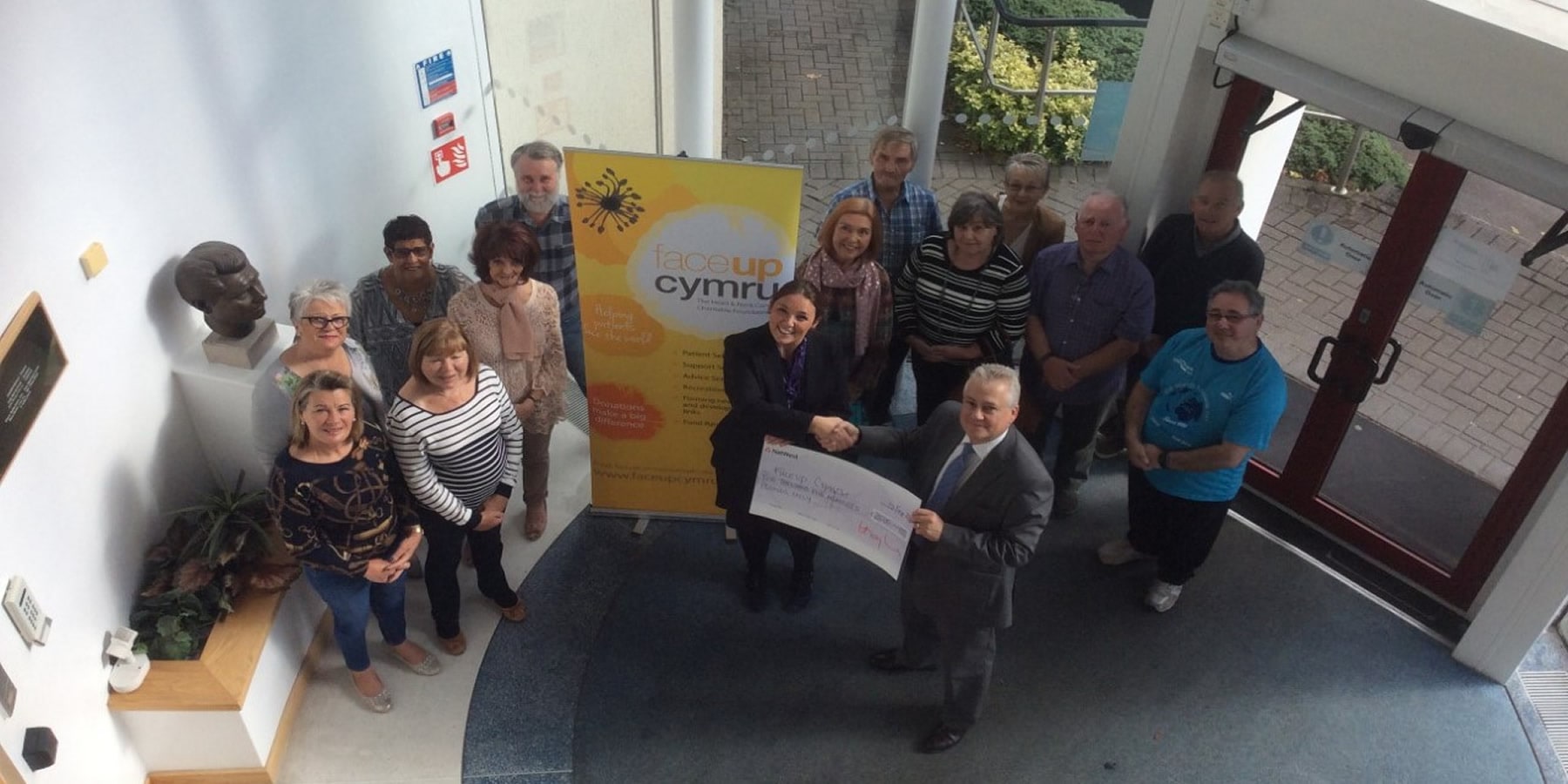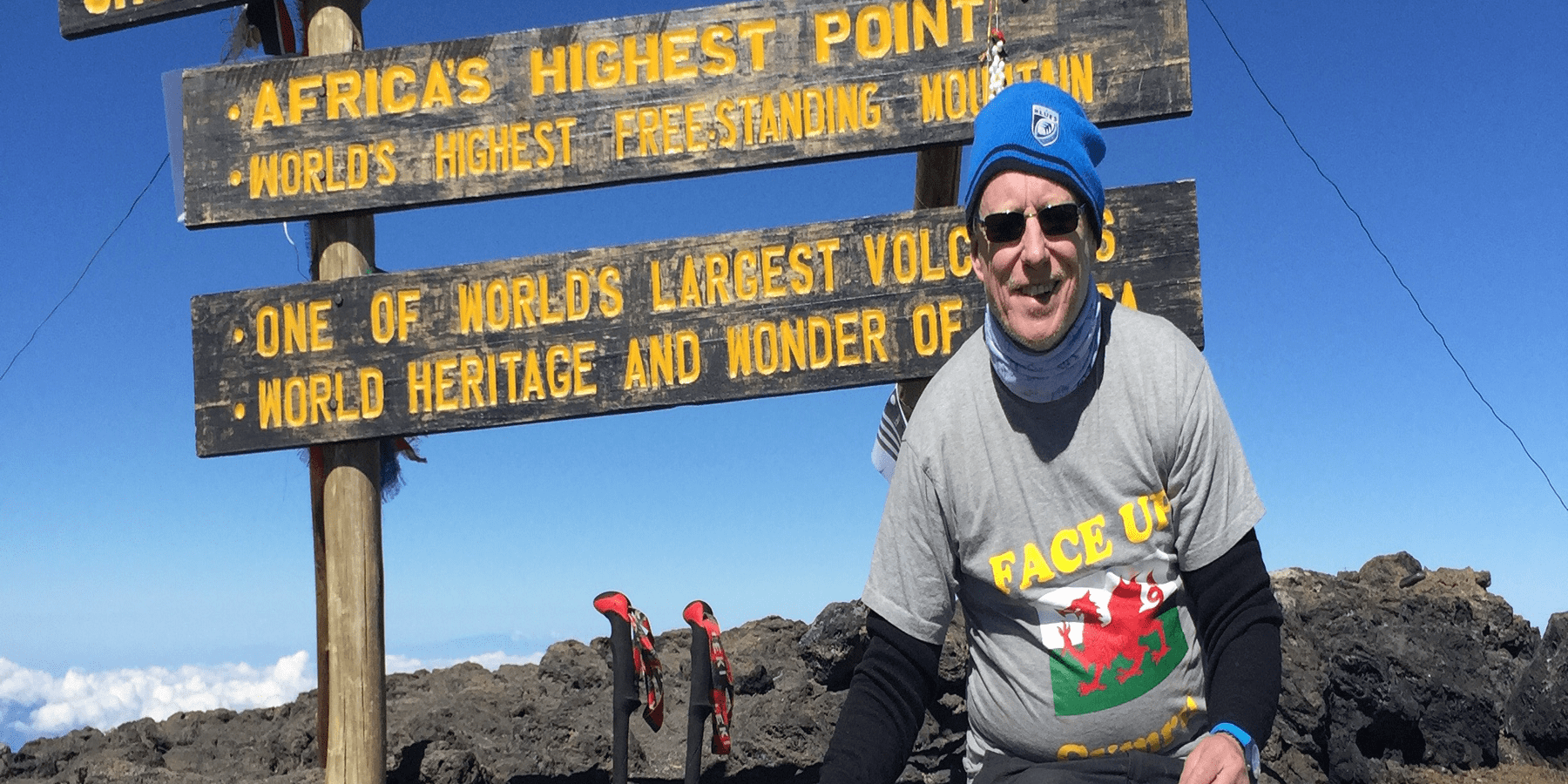 Donate
Charities rely on different types of donations – time; expertise; equipment and financial.
If you feel that you would like to donate – even to spend some time talking to the patients – making them feel as though they are back in society then please contact the charity as indicated below.
Please donate via our Just Giving Page via the link below

Or write a cheque to:
Mr Michael Fardy
Le Lechmere,  Wick Road, Llandow, Cowbridge. CF71 7PY
Any donations please contact us on faceupcymru@outlook.com as we would like to acknowledge your kind donation, thank you.